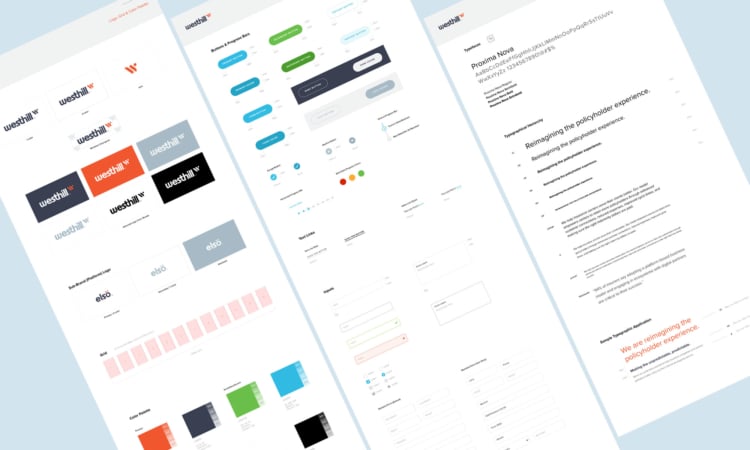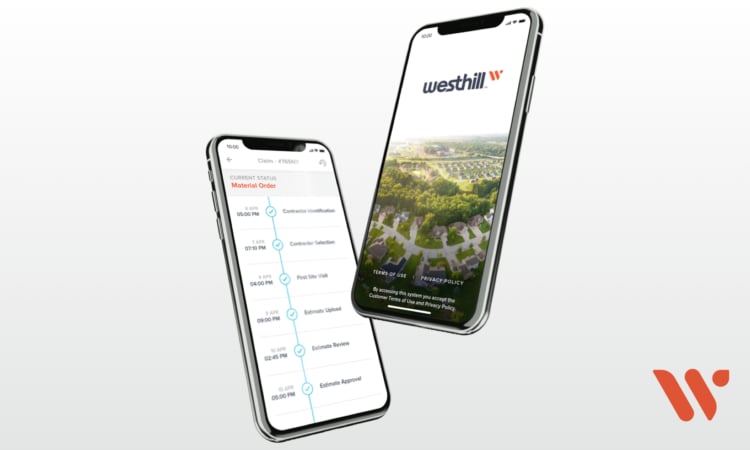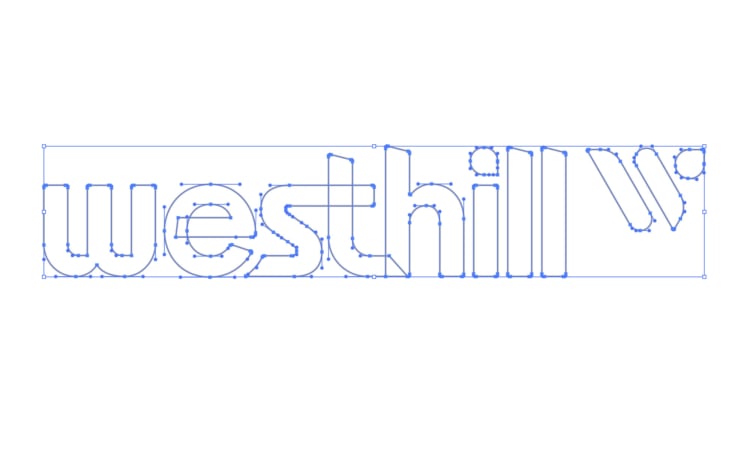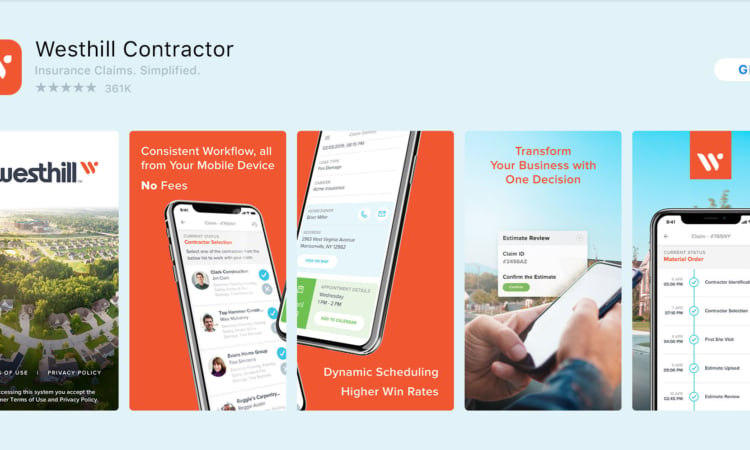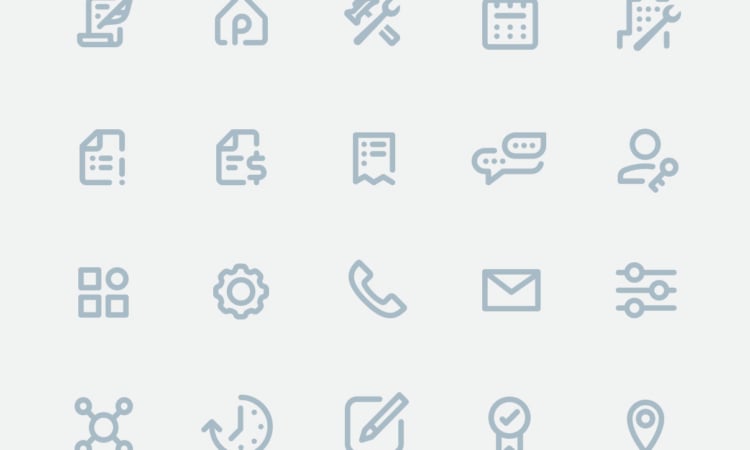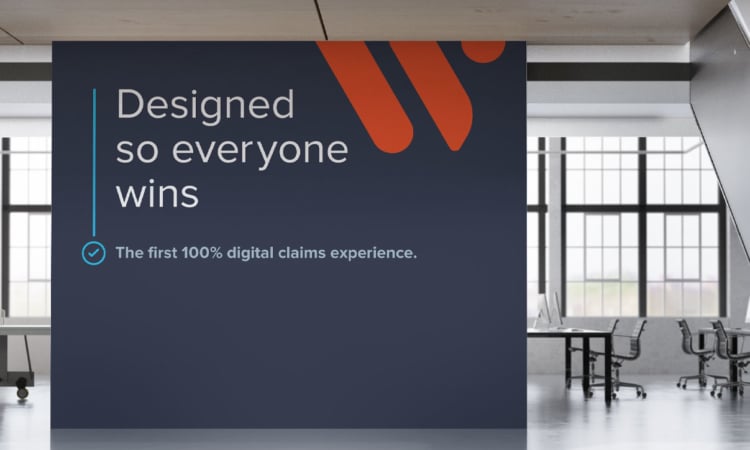 Insurance Claims. Simplified.
We partnered with Westhill to bring their market defining dream to reality. Our team designed a visually stunning, purposeful identity that continues to dazzle the Insurtech space. We have since scaled the partnership to full Agency of Record.
Read More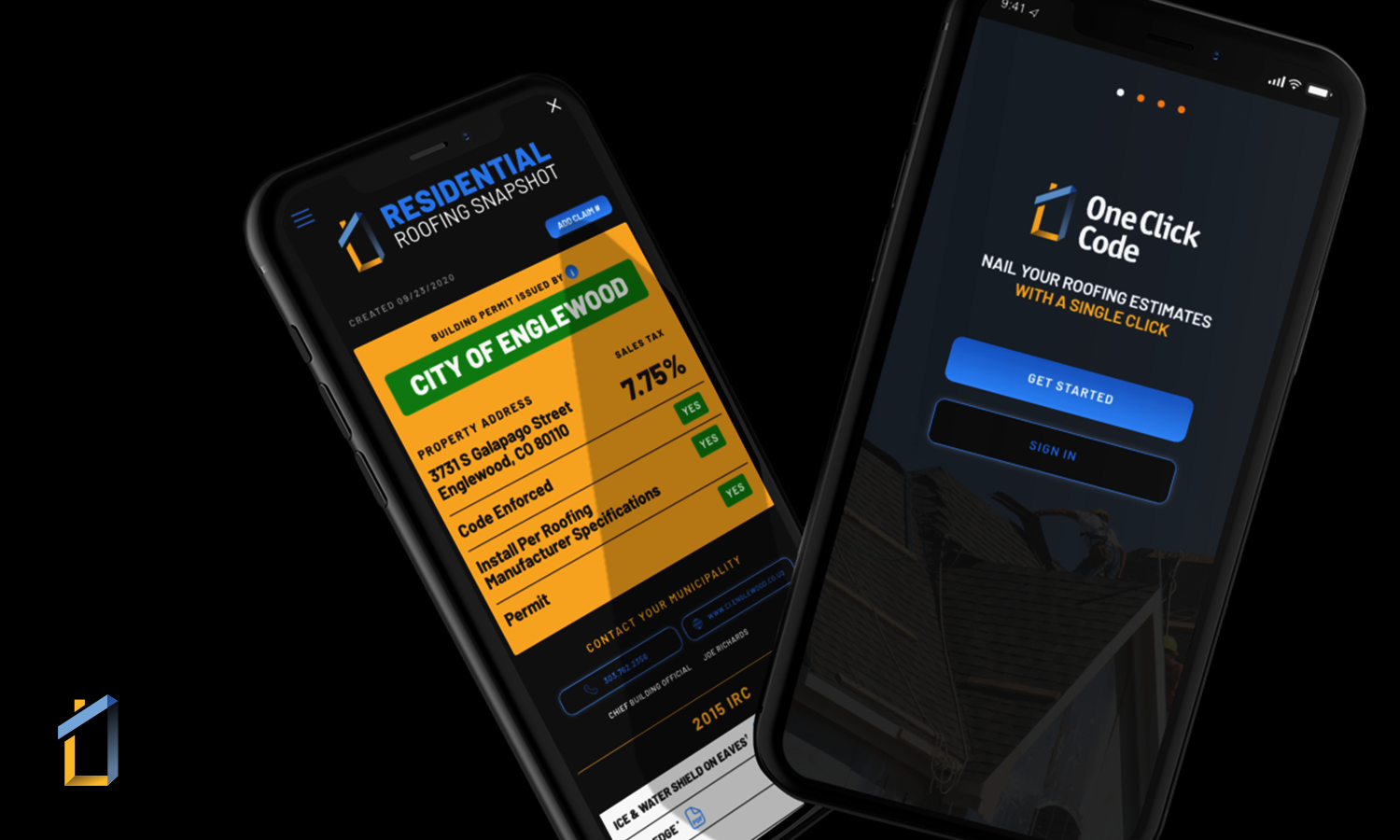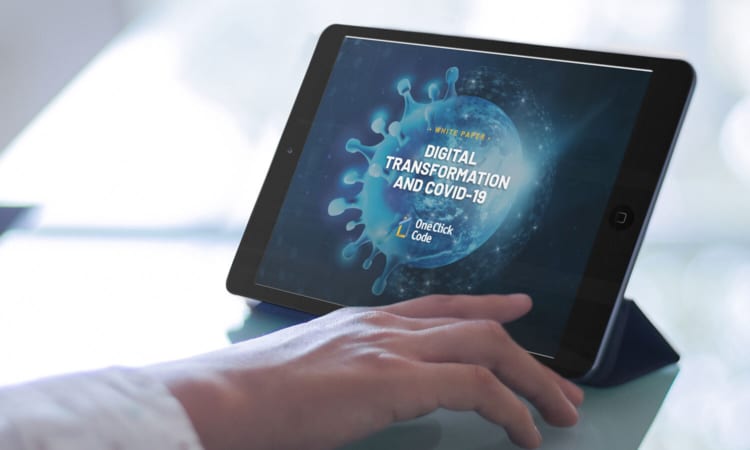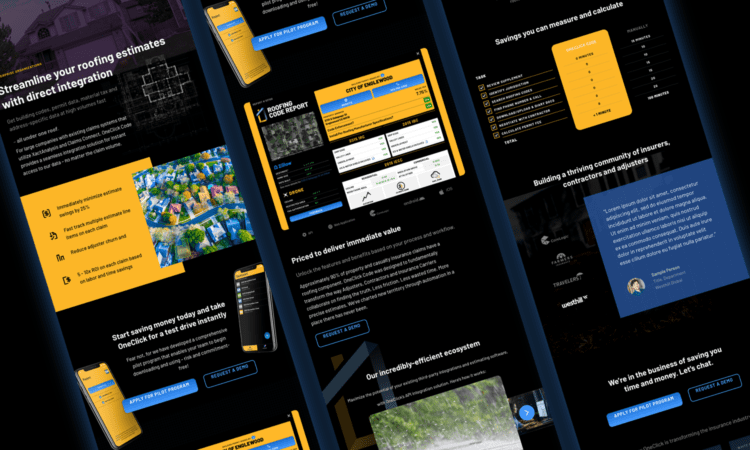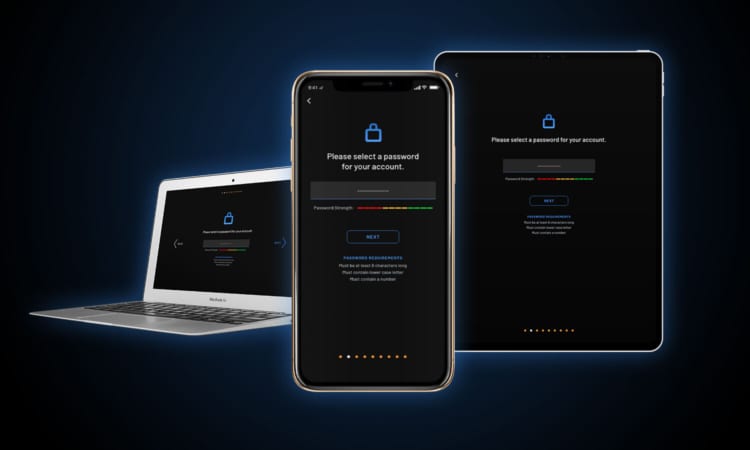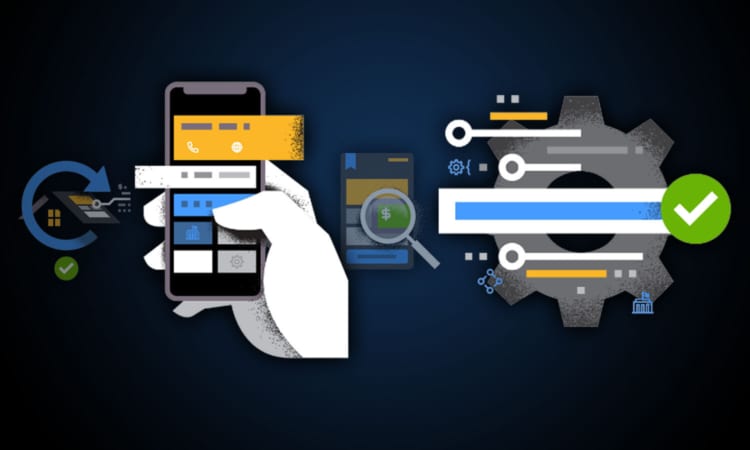 Designing the future of Roofing Solutions
OneClick Code has disrupted the roofing market by imagining a new way for roofers, adjusters and insurance carriers to estimate what a roof should really cost. We have helped them bring this vision life through beautiful visual design, product experience and marketing strategy.
Read More
Recent Projects
Let's Create Something Wonderful Together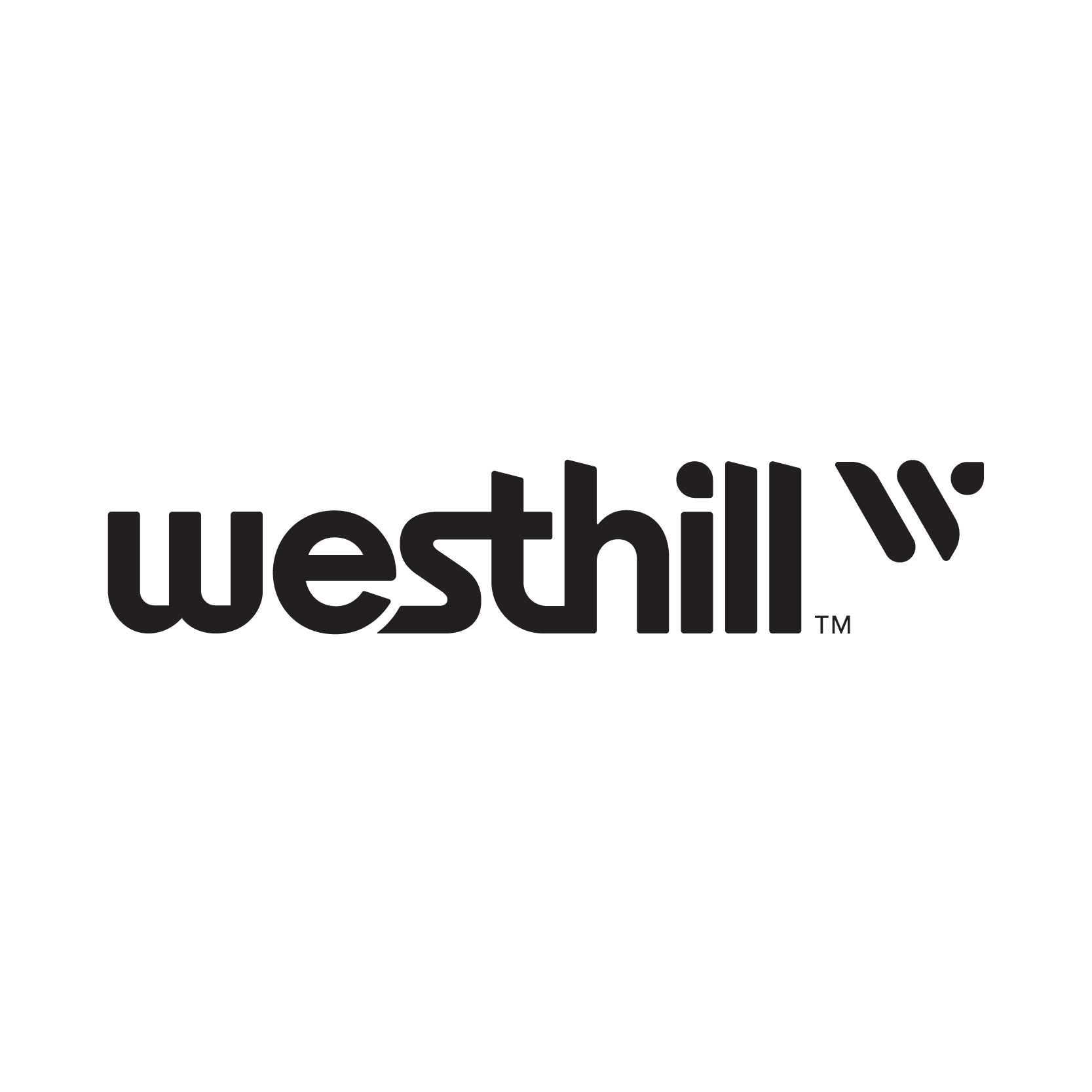 Digital Agency of Record — Content Production, Branding and Strategy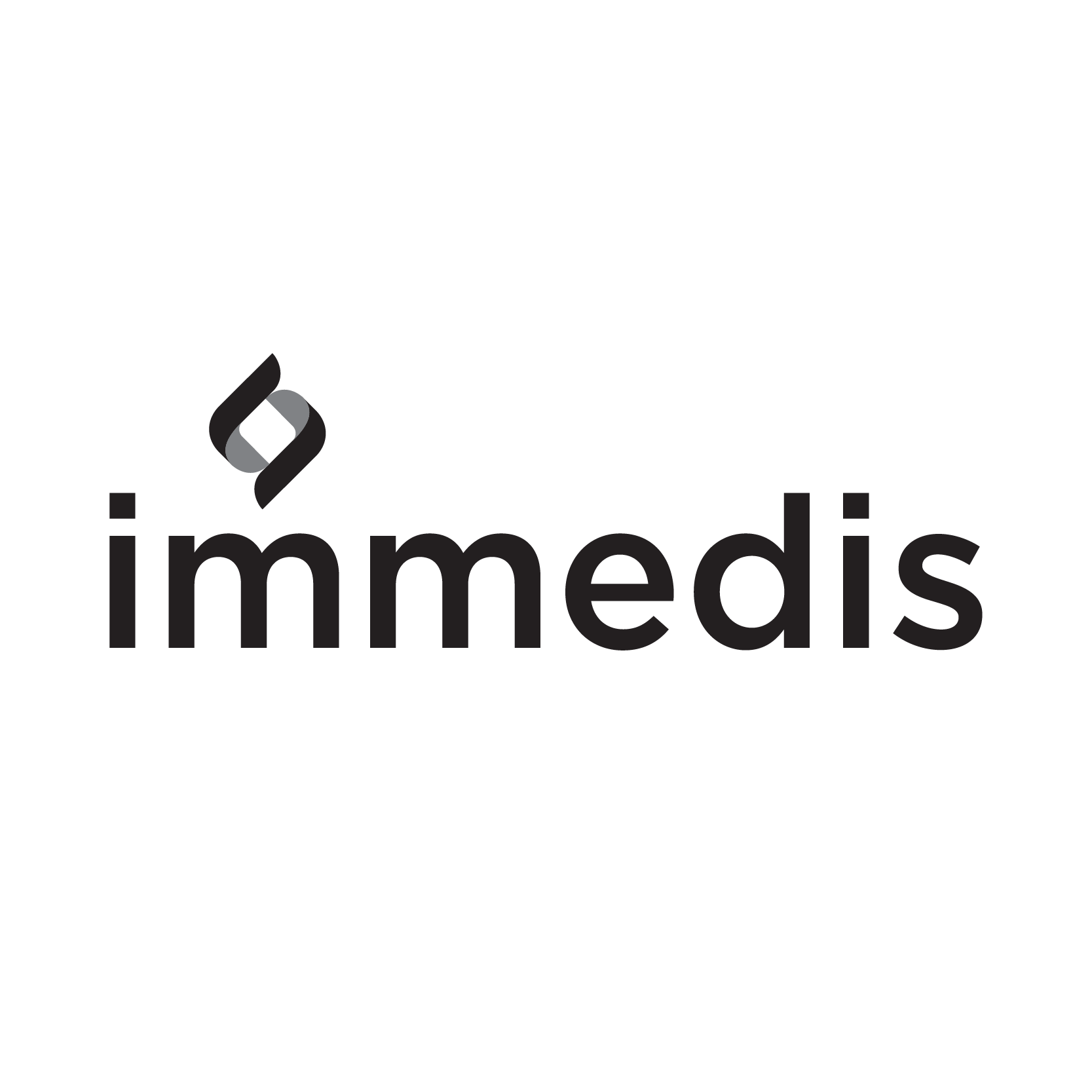 Digital Experience Development, Digital UI Development, Search Engine Optimization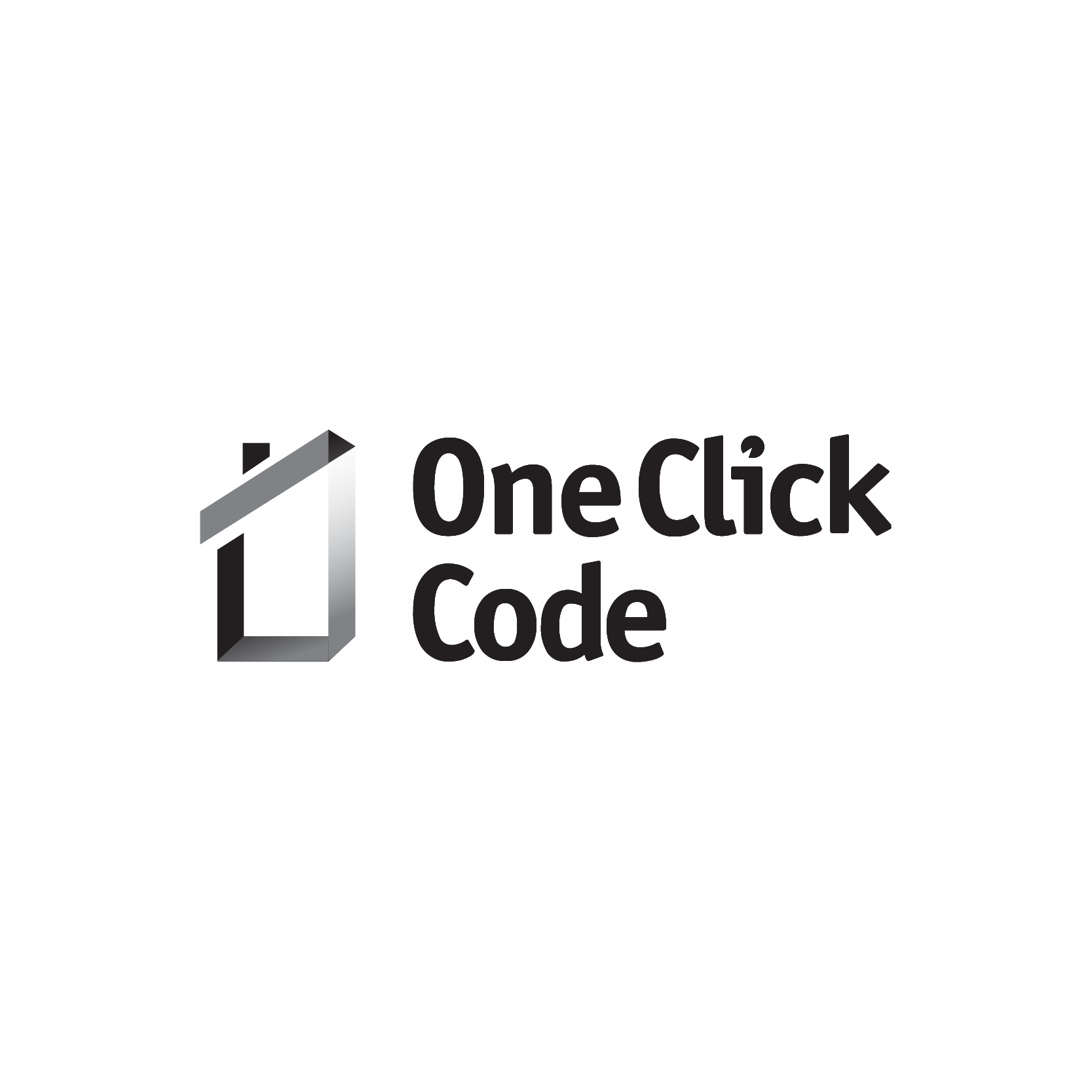 Digital Agency of Record — Product Design, UI/UX, Content Production and Strategy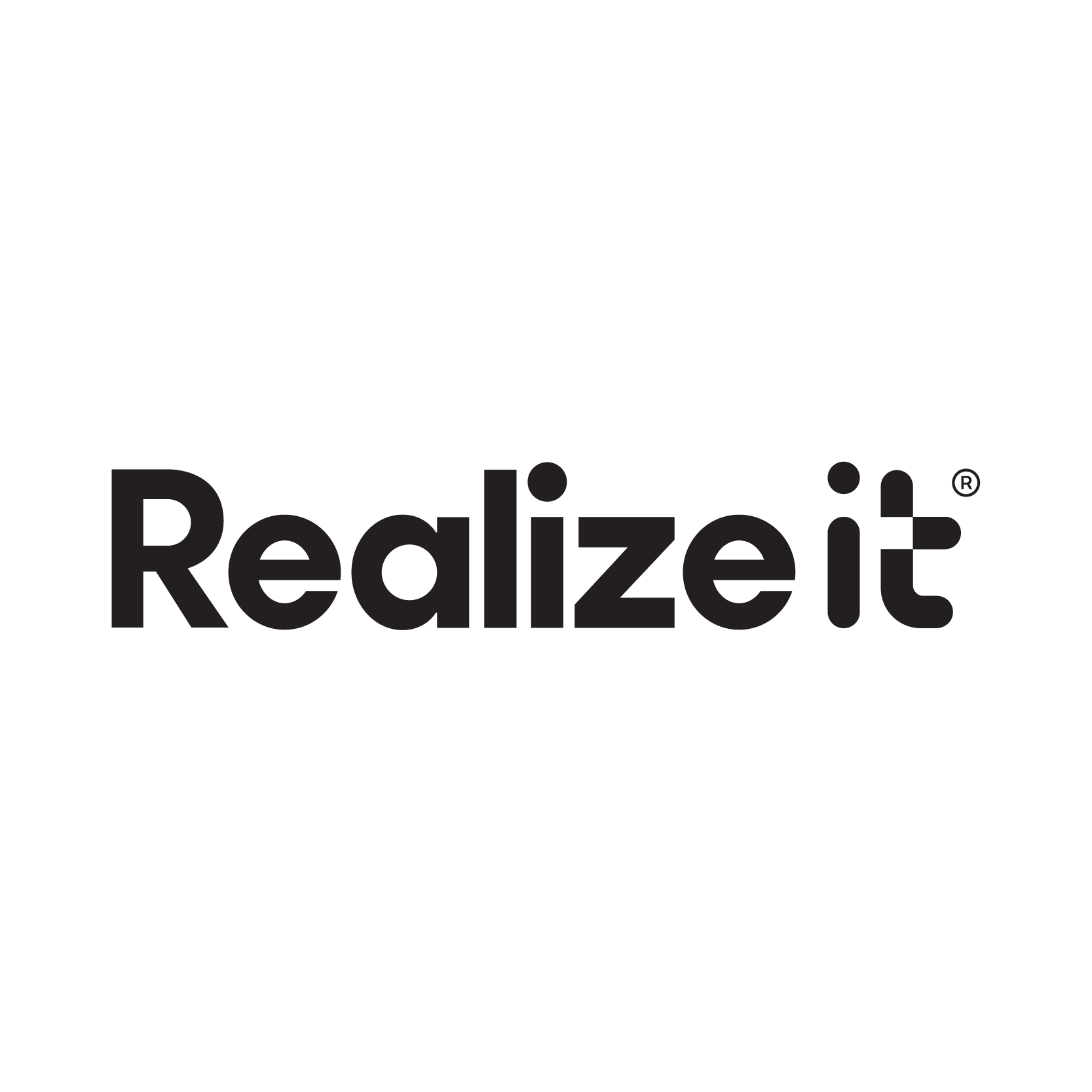 Brand Identity Development, Logo Design, Sales Enablement, Digital AOR, Account Based Selling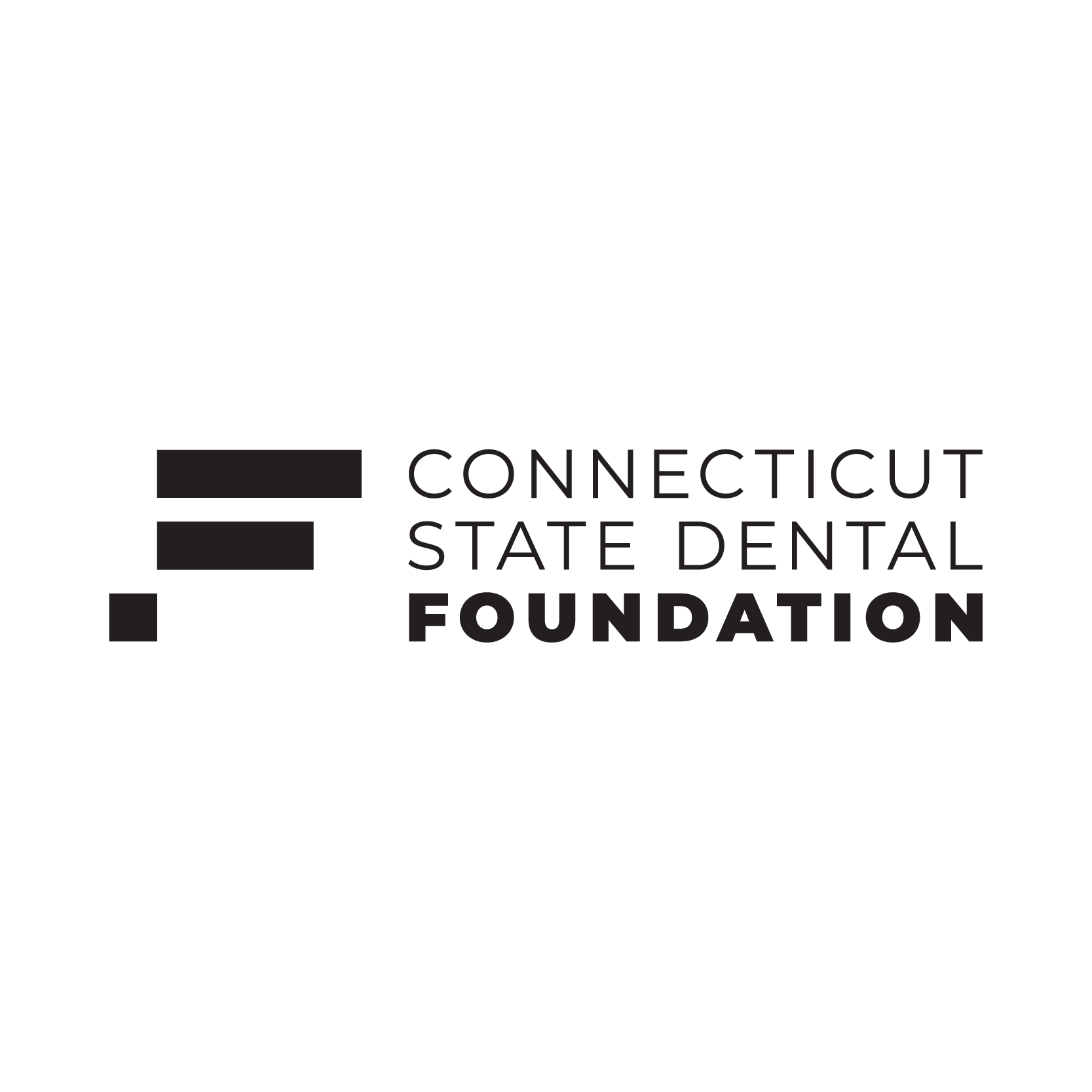 Brand Identity Development, Logo Design, Brand Articulation, Site Design & Development
Product Design, Digital Experience DevelopmentOnGoing Digital Support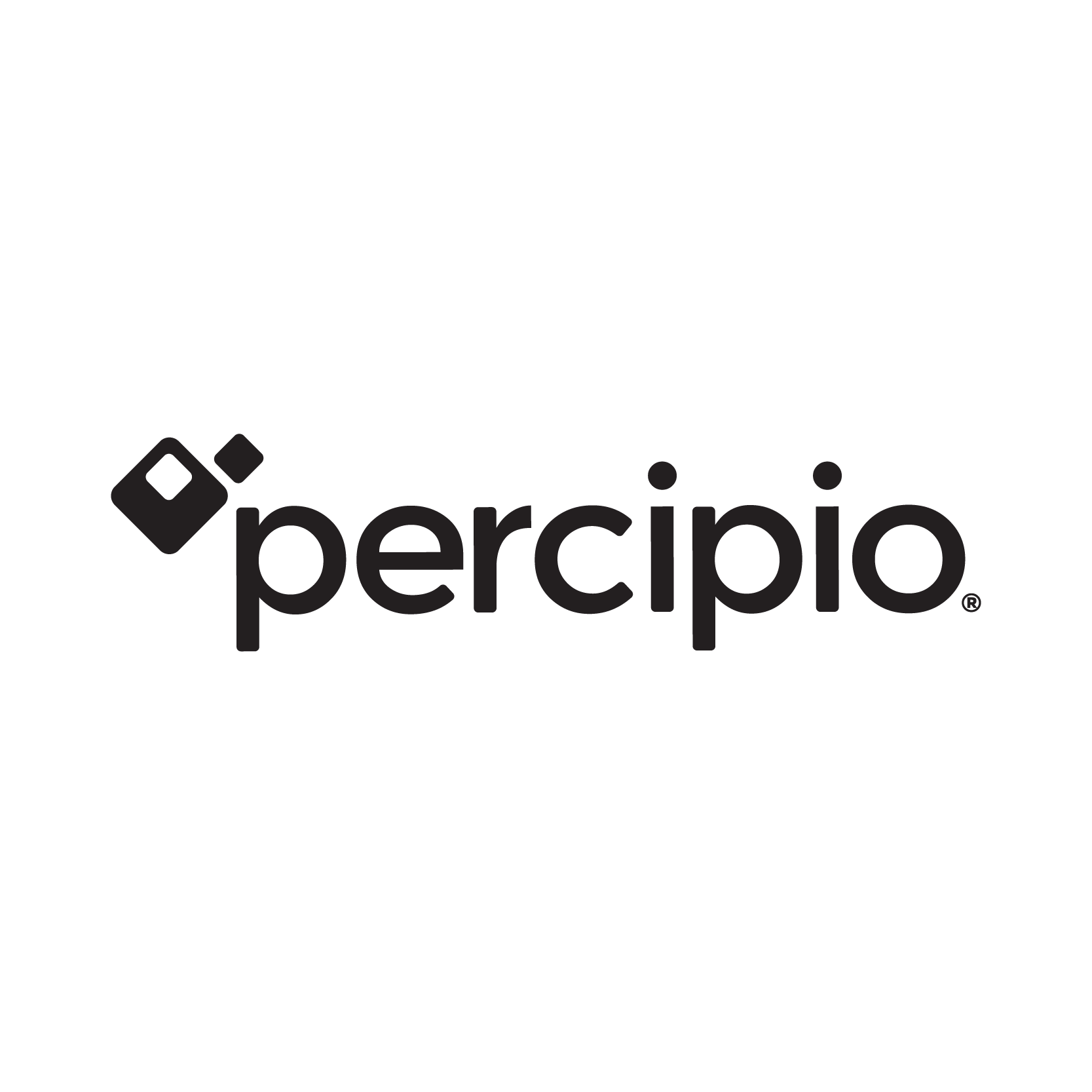 Brand Identity Design, Logo Design, Brand Story, Video Production

Site Design, Strategy & Consulting,OnGoing Support

Fractional CSO, Sales Enablement, Consulting
Sales Enablement, Video Production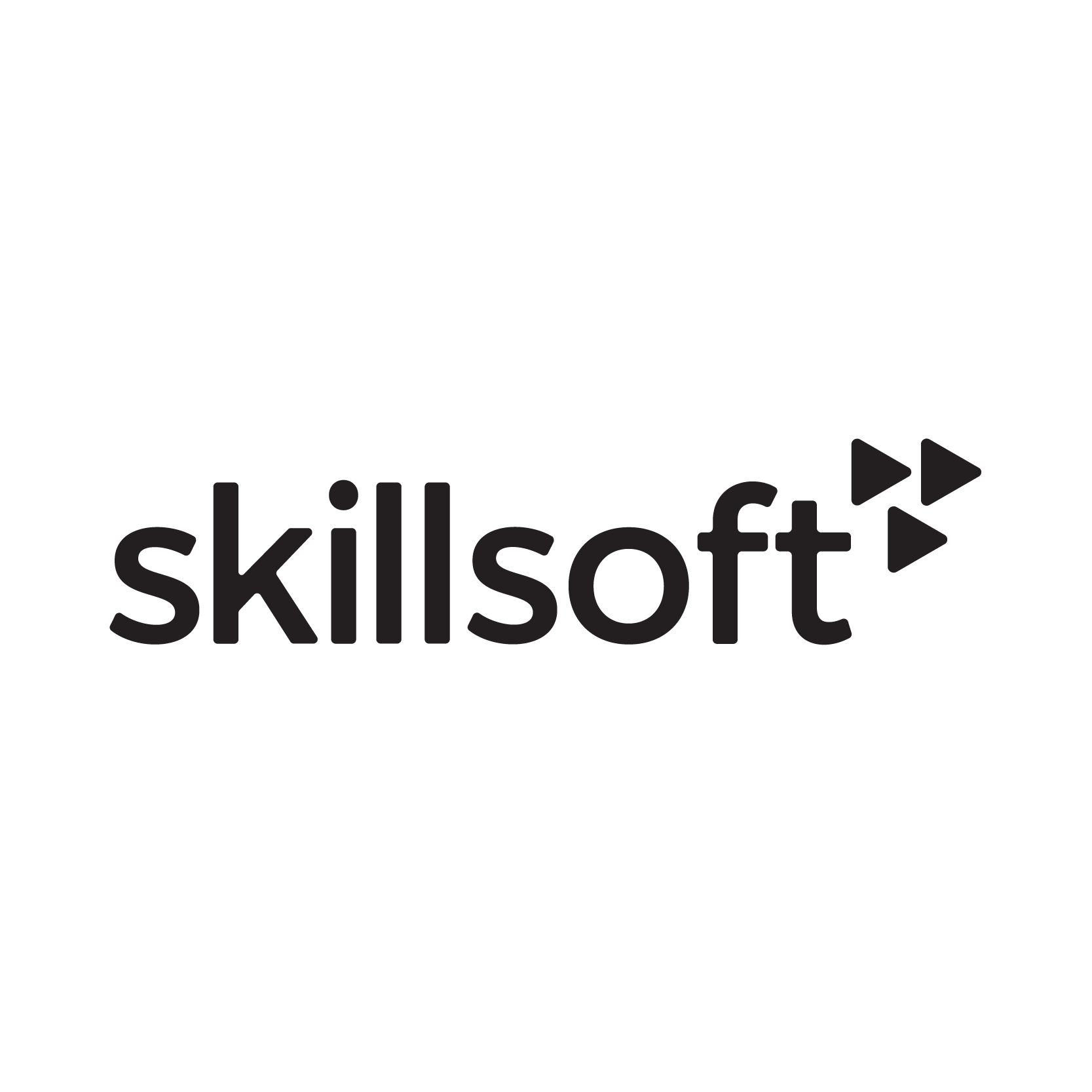 Video Production, Strategy & Consulting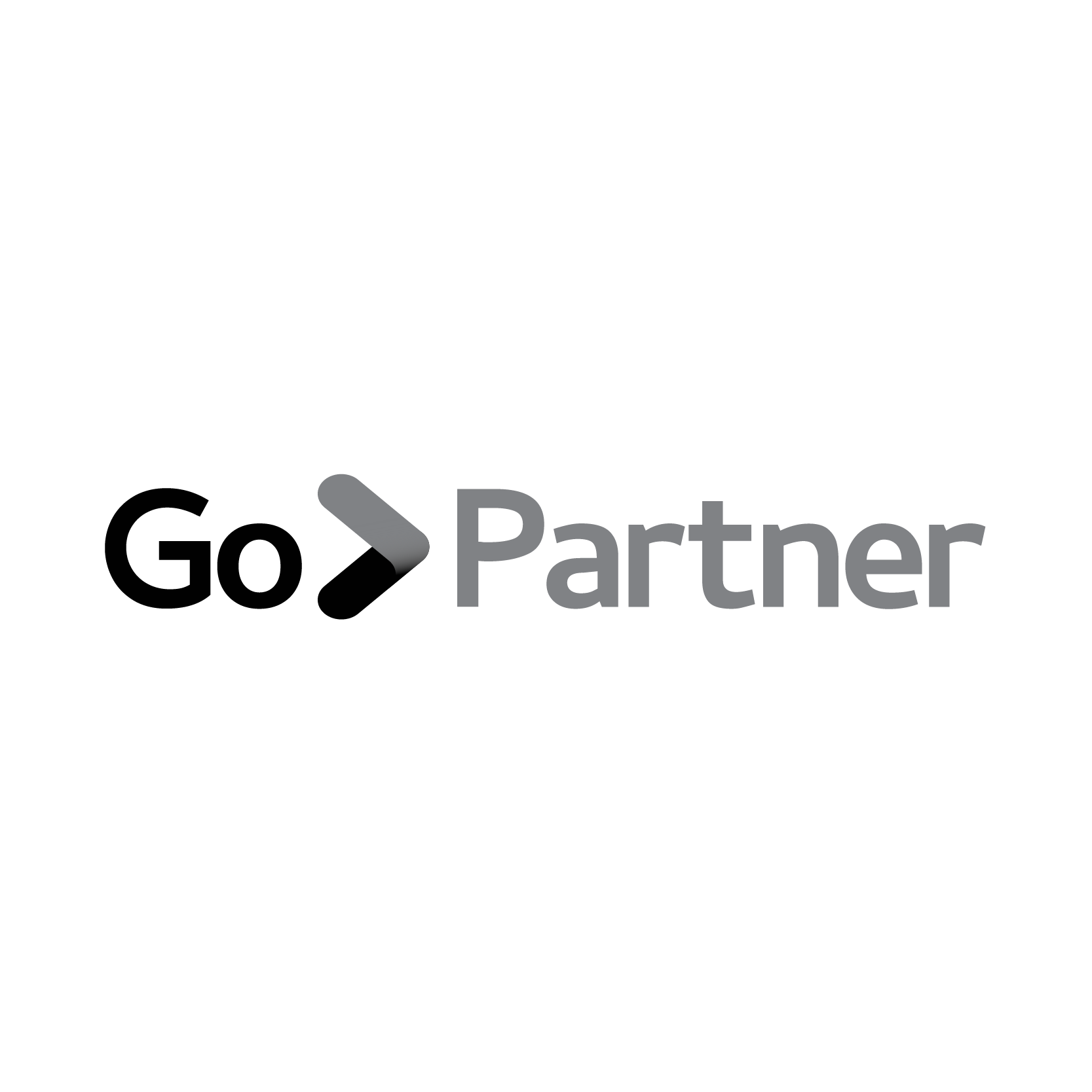 Brand Identity Development, Logo Design, Pitch Deck, Brand Story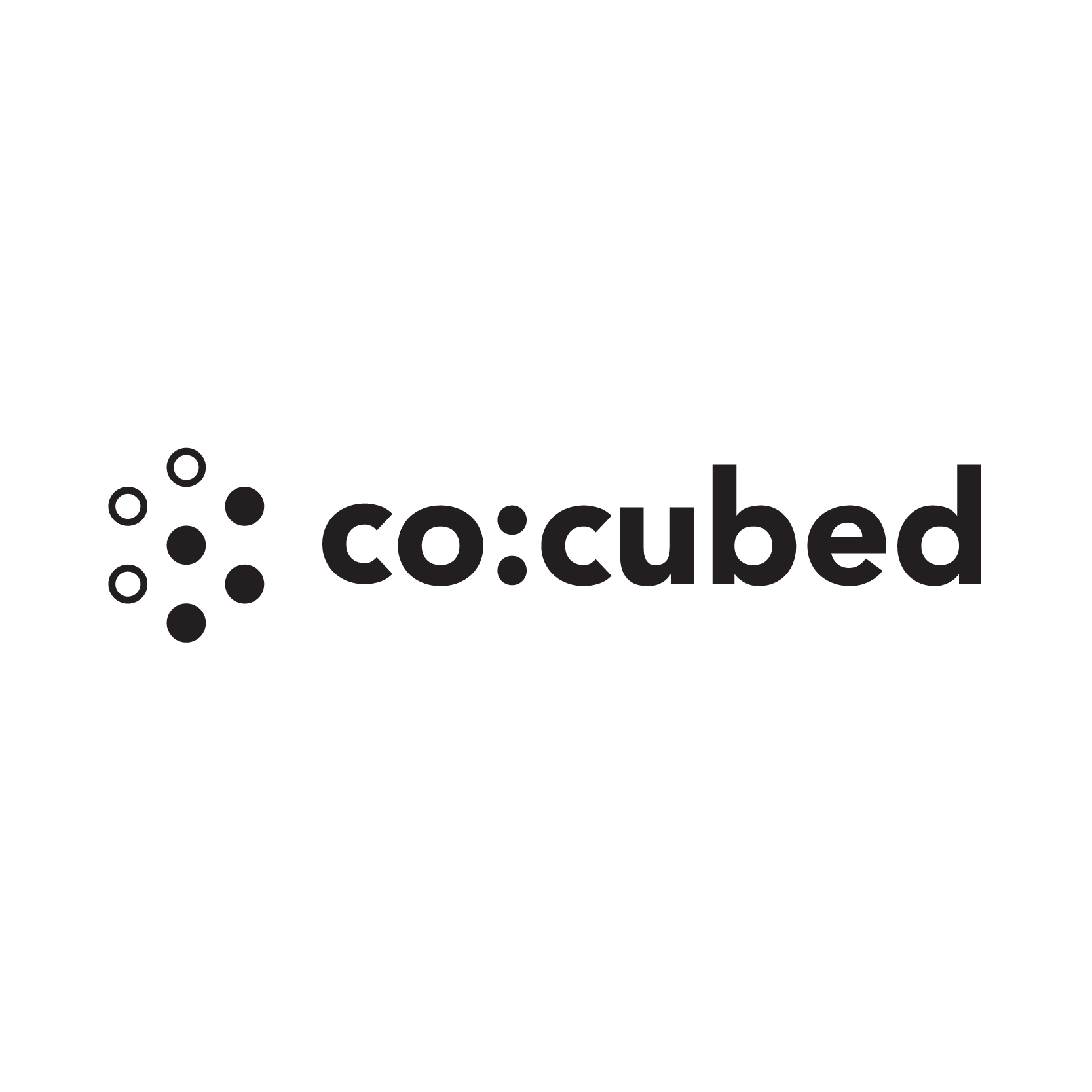 Pitch DeckStrategy & ConsultingGo-to-market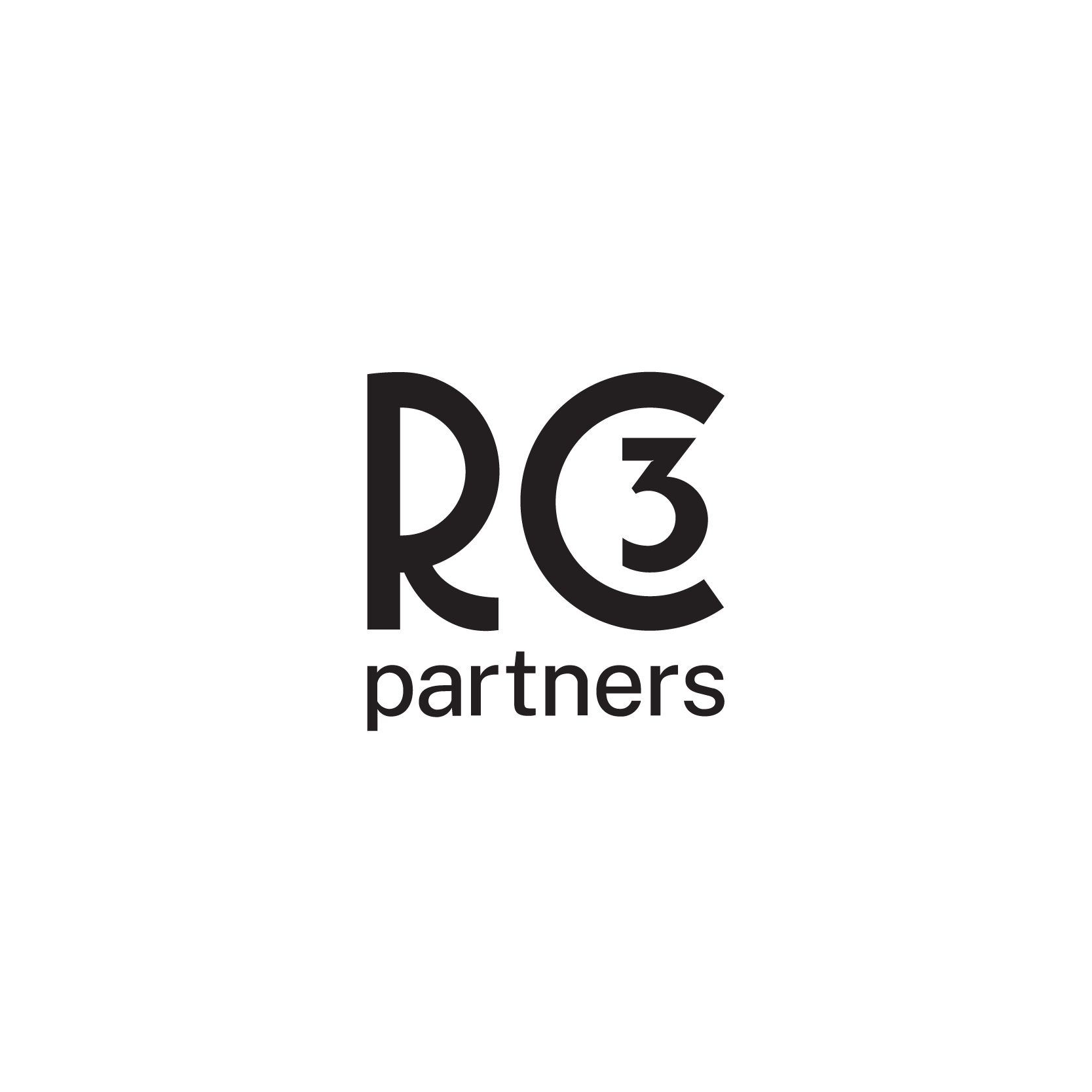 Brand Identity Development, Logo Evolution, Site Design, Strategy & Consulting, Sales Collateral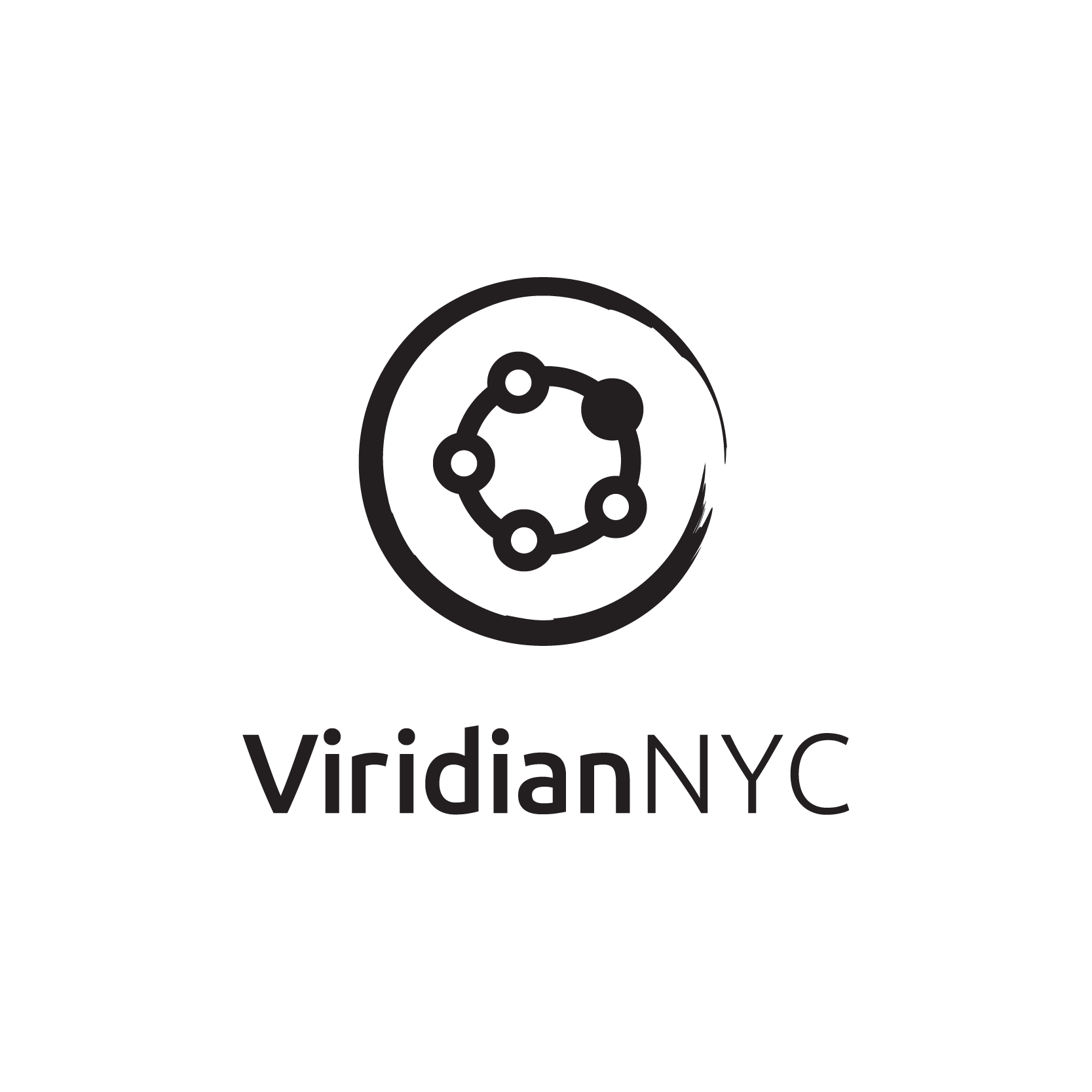 Brand Identity Design (no logo), Web experience, Pitch Deck

Business Strategy & Consulting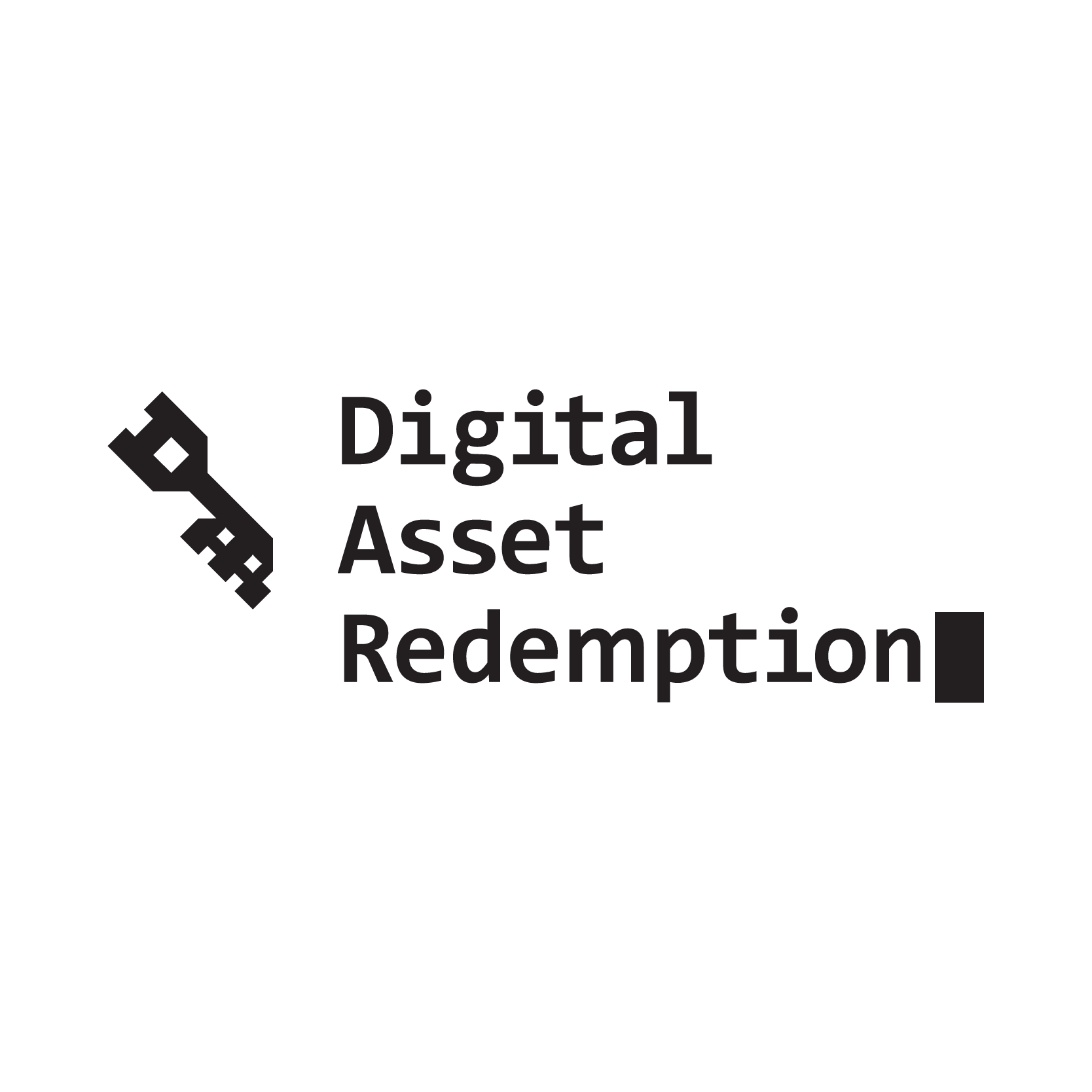 Digital Agency of Record — Brand Development (incl. logo), Content Creation, Marketing Collateral

Isometric illustrations, Pitch Deck & Narrative Development

Messaging & Merchandising, Content Production

Sales Enablement Materials, Visual Design & Storytelling, Pitch Deck creation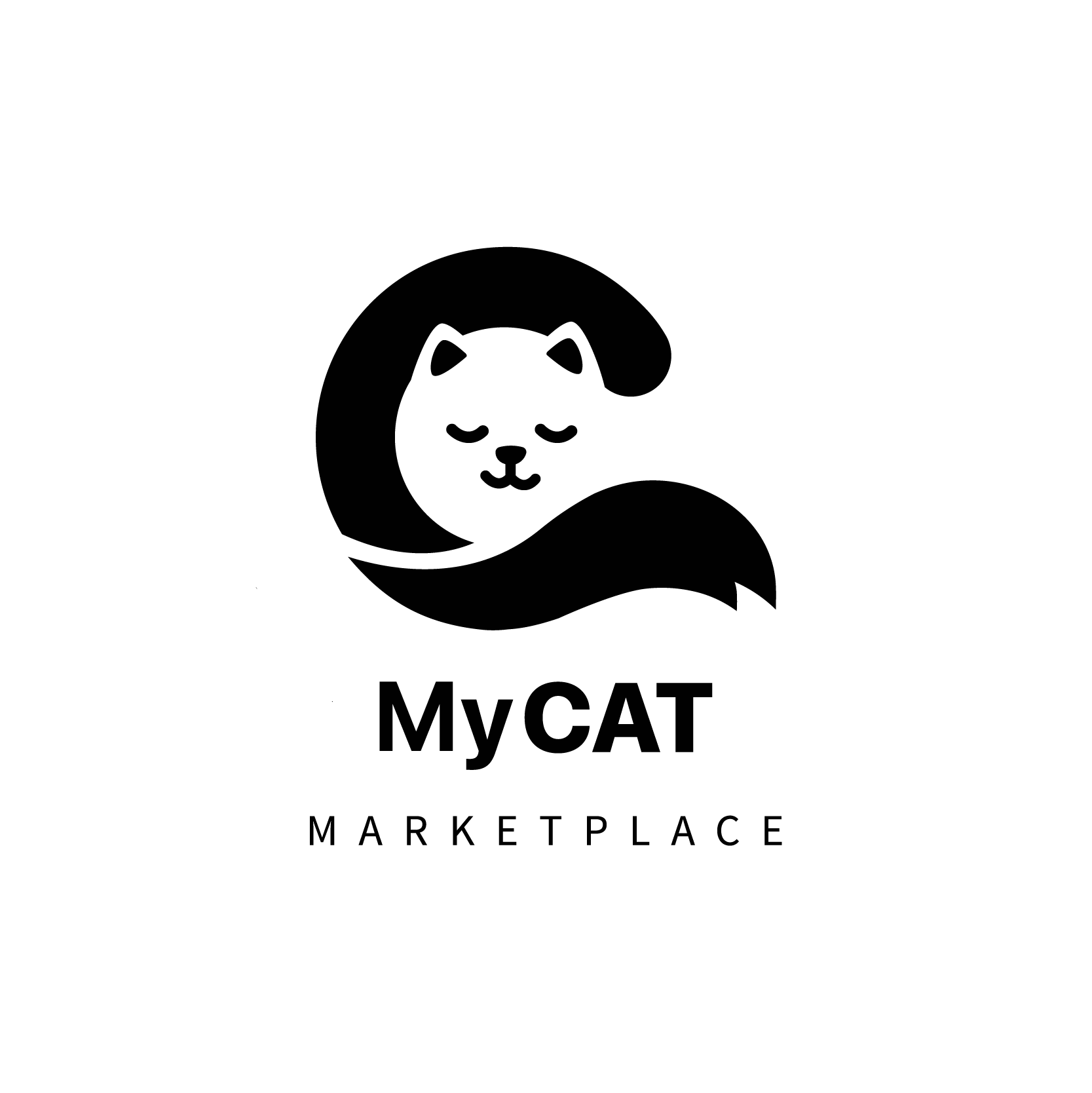 Sales Enablement Materials, Visual Design & Storytelling, Pitch Deck creation, UI/UX Design, Video Production

Business Strategy & Consulting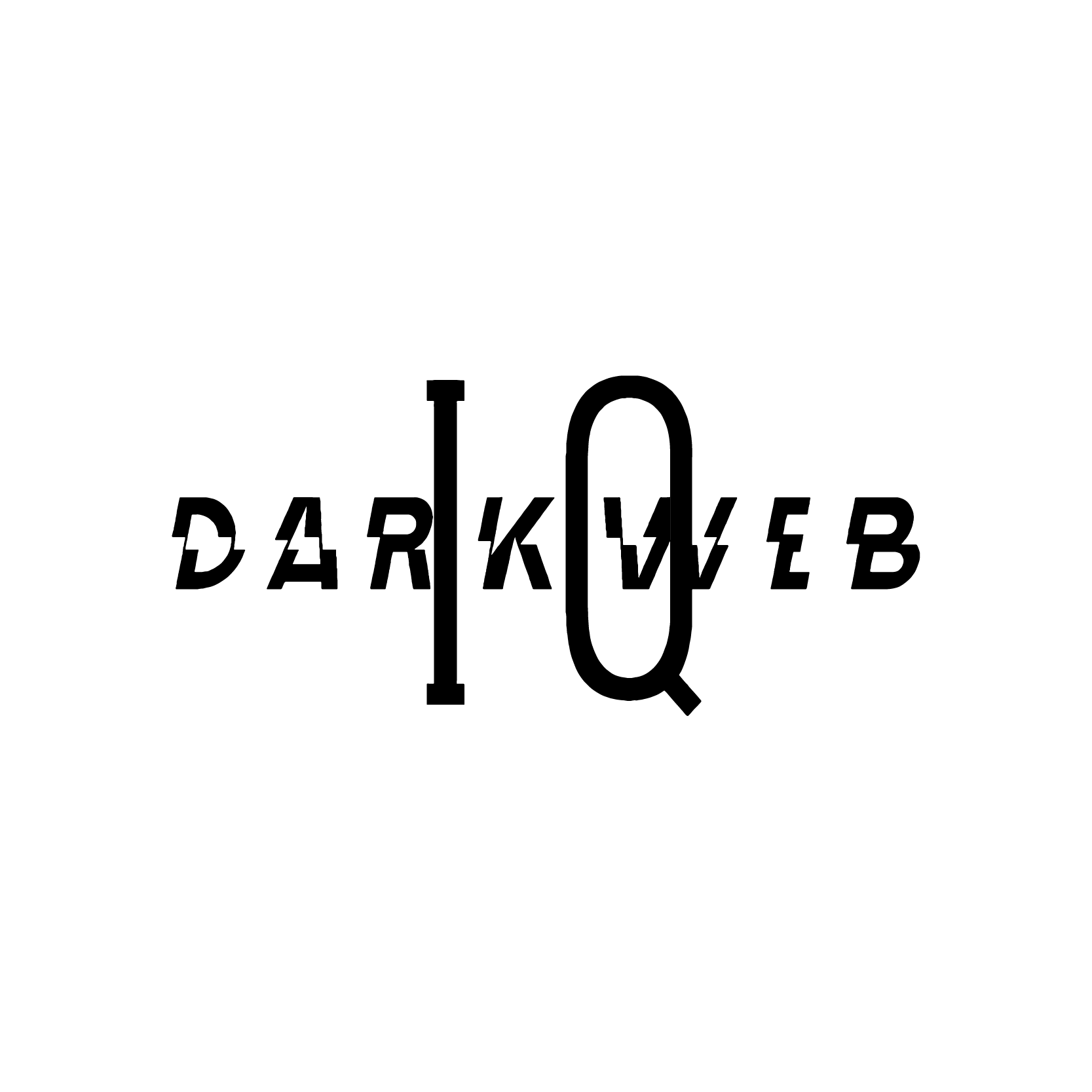 Business Strategy & Consulting, Isometric Illustrations, Digital Experience Development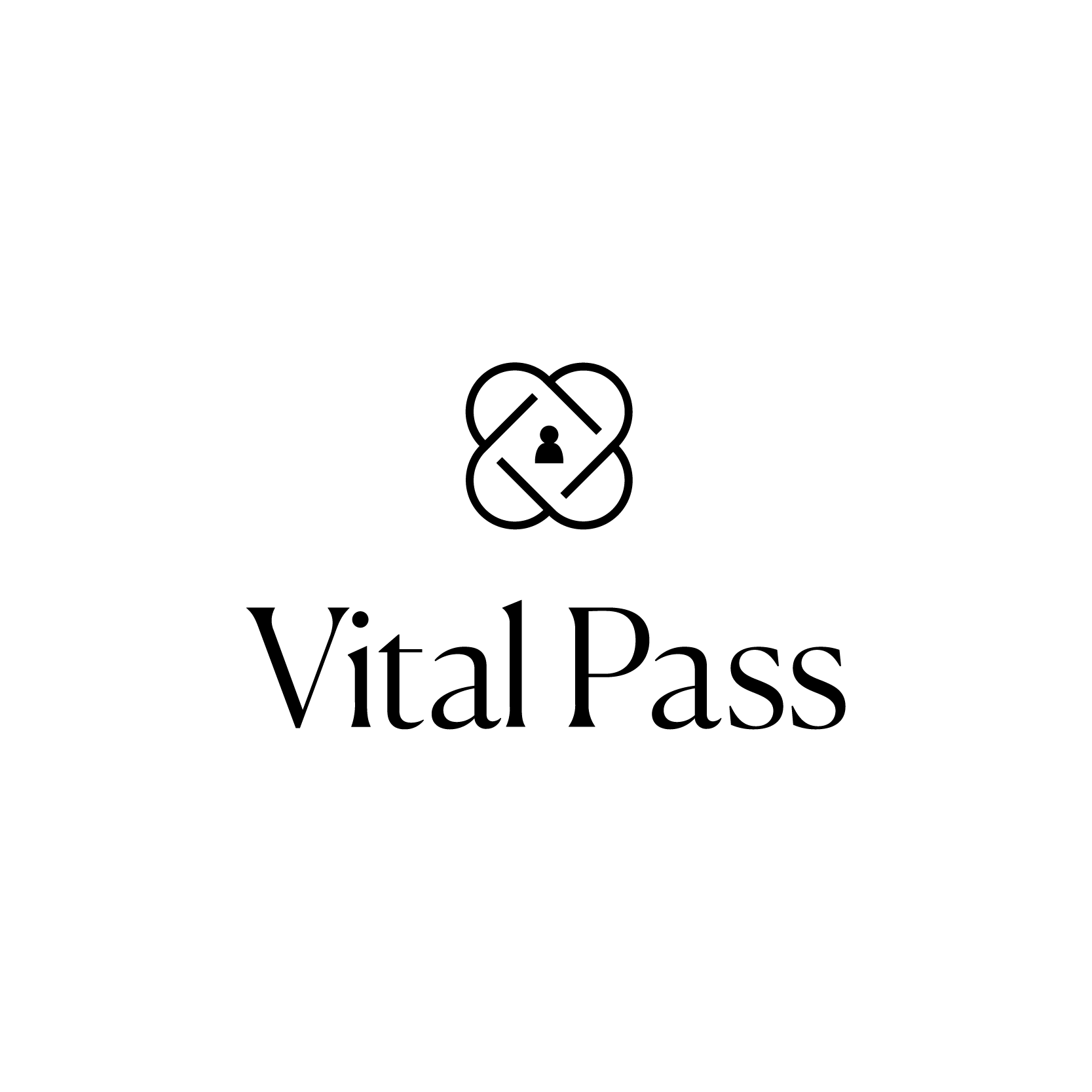 Digital Experience Development, Logo Design, Brand Identity Development, Digital Application Development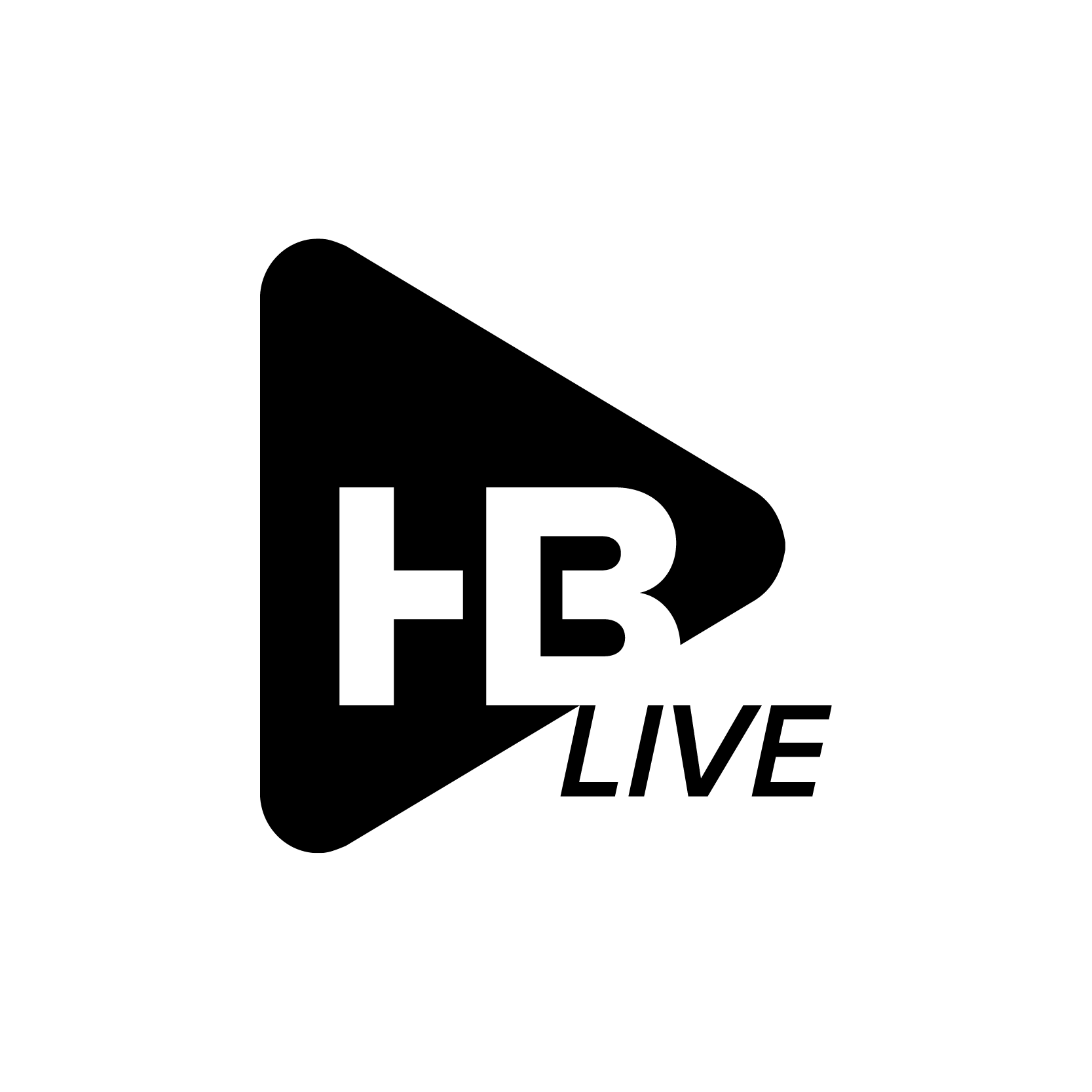 Content Production, Visual Design & Storytelling, Digital Experience Development, Inbound Marketing
Visual Design & Storytelling, Digital Experience Development