Our

Vision

We aspire to build a world of purpose-driven brands who make harmony, not noise; leading with wonder, not judgment.
Our

Model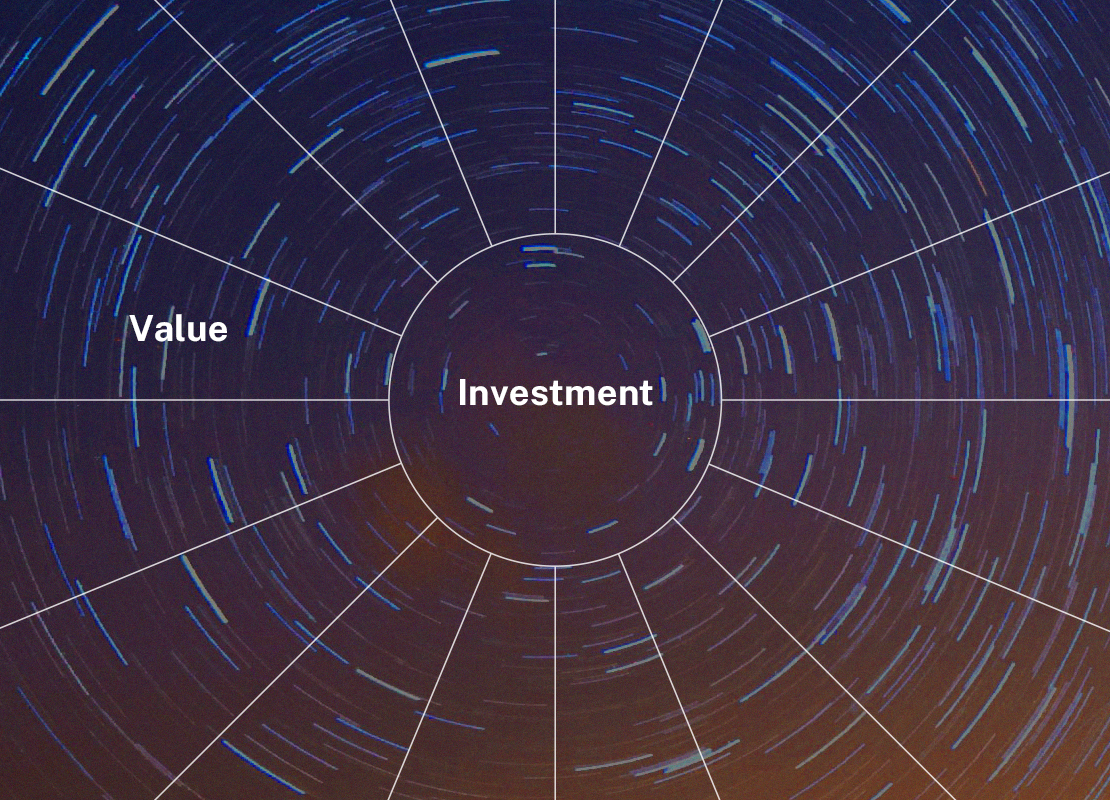 We're a boutique agency; structured as a hub-and-spoke model, that flexes our team based on the engagement. Our core team of strategists and creatives utilize a network of designers and developers to deliver insightful, ground-breaking work without unnecessary overhead or infrastructure expenses.
"For me, it's all about the fusion of context and relevance, finding new ways to tell stories."
Brian brings 14+ years of business experience from both the client and agency side, channeling a seamless balance of left-brain, right-brain thinking. He carries an endless supply of passion for any project he is on. Most definitely not a "yes" man, Brian will always push for the best work product and direction, even if it ruffles some feathers. His current portfolio of clients ranges from accelerated InsurTech start-ups to enterprise eLearning companies.
Driven and ready for action, Brian's personality is a natural problem solver, and eternally curious. He thrives on being able to holistically understand a challenge, while thoughtfully putting together each puzzle piece to find the solution. Having the luxury of sitting on both sides of the table as both Brand owner and Agency Director, provided Brian a balanced approach to growing businesses. Whether Brand, Product or Service, his background is diverse and began at one of the world's leading CPG Company's (Unilever) in their Leadership program.
Transitioning out of Unilever, his previous position was a member of the Executive Leadership team at Digital Surgeons, heading up the Account/Client Services Team; actively managing 9 direct reports, with a book of business of 20+ Clients. Resident fire fighter, his job changed moment to moment based on the businesses that were being supported. Core responsibilities on a weekly basis were to provide strategic direction, plan and execute deliverables, dream up the next great campaign/tactic, and ultimately act as an arbiter for all clients.
He is now laser focused on helping you shape your unique narrative.
Close modal
Paul is an incredibly versatile Creative Director who has the unique ability to build extensible design systems. The best stories are those worth "re-telling," and Paul is truly a long term thinker who designs for tomorrow. He is perfect for the EverWonder collective because his curiosity and passion for marketing continues to grow.
With nearly two decades of experience on the brand, agency and client-side, he is the owner and operator of Paul Wronski Graphic Design. While taking on challenging projects of his own, he is an integral part of the team showing his range of talents daily.
It's a marvel to see his beautiful design assets paired with meticulous file management and the clever usage of geometric elements. No ego, no fluffy exterior, just talent.
With direct expertise ranging from Enterprise B2B companies, fitness / sports organizations, to InsurTech PaaS models and consumer brands, you're in good hands with Paul.
Close modal
Mariana López is a Brand Designer at EverWonder. She is responsible for crafting visually stunning, cohesive and impactful brands from start to finish. With a high degree of versatility, thoughtfulness and patience, she is always ready to exercise her innate sense of creativity and tackle any design challenge that comes her way.
Prior to joining EverWonder she served as Marketing & Design Director for a national real estate company where she strategically reimagined the agency's identity and built a scalable brand that elevated them to a boutique commercial real estate consultancy firm. With a natural ability to intertwine visuals with emotion, she successfully infused the brand with a powerful and compelling blueprint for growth and identity.
Additionally, she also worked at an independent design studio where she focused on creating branding, packaging design and illustration for national and international clients in emerging and challenger brands often in the hospitality space in major metros such as New York, Seattle, Dubai, and more.
Mariana is a proud alumna from The University of Texas at El Paso (UTEP), where she graduated Summa Cum Laude with a Bachelor of Arts Degree in Graphic Design with a double minor in Communication Studies and the Liberal Arts Honors Program.
She has received numerous awards, including first place for the prestigious "Best Graphic Design" at UTEP's Annual Juried Student Exhibition. Her work has also been featured on Packaging of the World, American Institute of Graphic Arts (AIGA), as well as other renowned design publications.
With a passion for all things design, Mariana transitioned into the world of branding & marketing after having worked several years in the fashion industry in New York City, building upon her natural ability to "see the unseen" and create beautiful pairings, identifying key trends in textiles, silhouettes and color.
A young Mariana would have never imagined that her love for painting and doodling would eventually become her career. Not only is she a trained professional colorist with a keen eye for color combinations, she loves to continually flex her awesome illustration chops, in a variety of digital and traditional mediums.
Close modal
Mat doesn't rest until the technology solutions he engineers are pixel perfect, but also brilliantly structured on the back-end. Often touted for having the sites he manages be "bang-on" to the design comps, Designers love partnering with him. He is part of the EverWonder collective as a full-stack engineer with a decade of web development and agency experience.
Mat is one of the co-founders of Streamwork Marketing, a digital marketing agency in the UK. He makes any piece of work he touches about the client and their desired needs, leading the charge for implementing and optimising processes / workflows, improving customer experience and loyalty. Having led projects across nearly every industry vertical, there is not much Mat hasn't seen on the technology side. With his logic-first brain and business acumen, he can technically implement any successful strategy.
He's an amazing addition to the team, because he understands scale and automation better than anyone. Leading with the philosophy that Web Development isn't just about writing complex architecture and endless lines of code, it's about finding the right solutions for the problem.
Close modal
Dan has a powerful ability to see the full picture. This is a skill that is invaluable when it comes to managing and directing creative projects — There are few nuances or obstacles he hasn't seen in his 25+ year career. Whether you are managing an enterprise B2B payroll organization or a medical devices company, you want Dan helping sculpt your creative vision.
With a last name like "Camera", it would be a sin for him to not shoot video and photography. His journey began in an agency setting and quickly developed into an entrepreneurial journey as a freelance Creative Director and photographer. Dan has solved Creative challenges for some of the most established global brands (i.e. Pepsi Co., Mastercard, Skillsoft, Doritos, Starter, etc.) and accelerated start-ups.
He brings a wealth of expertise and creative prowess to the team, running all visual storytelling for the Agency. If there is a video or photography project, there is no doubt Dan will be adding value to it.
Head to dancamera.com to see more details into some of the projects he has worked on throughout his career and see the elegance and effective solutions he has led.
Close modal
We call him "The Ice Man". Bill is an extremely talented motion media editor and video producer who manages pressure better than anyone in the industry. Cool, calm and collected, he is an incredible partner on any video project.
With more than two decades of experience in 3D animation, video editing, motion graphics and interactive media, Bill has flexed between agency environments and his own studio working independently. Having expertise in everything from explainer videos to enterprise videos, his portfolio showcases massive range.
Bill runs point on any brief that comes through the door with a video component. In addition to remaining the voice of reason, you can always count on Bill to over-deliver.
Close modal
Big picture thinker and quick witted to the core, Hunter approaches problem solving with a fresh perspective. He joined EverWonder with a natural knack for marketing, despite coming from a non-agency background.
After his journey of running his own lawn service, he learned a handful of valuable qualities. Responsibility, loyalty, the ability to follow a schedule, and reliability are core to your ability to succeed. His philosophy is that you need to be accountable to not just do what's acceptable, but exceed expectations in anything you put your mind to.
Hunter is most proud of his ability to keep other team members inspired and focused on completing each job to the highest level, professionally, without having to micro-manage anyone. In any profession, being fair and compassionate gets you far. Now, Hunter is a jack of several trades, but master of one — relationships.
Close modal
Dean is an absolute delight to work with and vital asset to the team. A full stack engineer, he seamlessly shifts from front-end, back-end and complex architecture development with ease. Dean comes with a multitude of experience from other agencies, working on everything from brochureware marketing websites all the way to sophisticated custom e-commerce instances.
Moving independent as the founder of Digital Crafters in 2018, he aspired to work on projects that lead with experience, while minimizing technical debt wherever possible. He plays a highly versatile role at EverWonder, managing everything from database architecture and complex scripts to straight forward microsite builds. Remaining perpetually curious, Dean never stops absorbing new knowledge and thinks about problems holistically.
You won't stump Dean, period — Go ahead and try.
Close modal
Wendy is an extremely thoughtful designer who pays careful attention to detail. Bringing valuable versatility to the team, she can jump on nearly any type of project. And, with an eagerness to tackle new challenges and a penchant to learn new skills, she is an asset to any team.
Wendy brings over two decades of design experience to EverWonder, with vast experience from the agency side, the client side, and also from a variety of independent freelance work.
Some would accuse her of caring too much, but when it comes to leading with passion, Wendy always pushes for perfection. Her wheel house is staying true to a brand's design system, and this has been instrumental in content creation since she has come onboard.
Close modal
Where You'll Find Us
Amongst Nature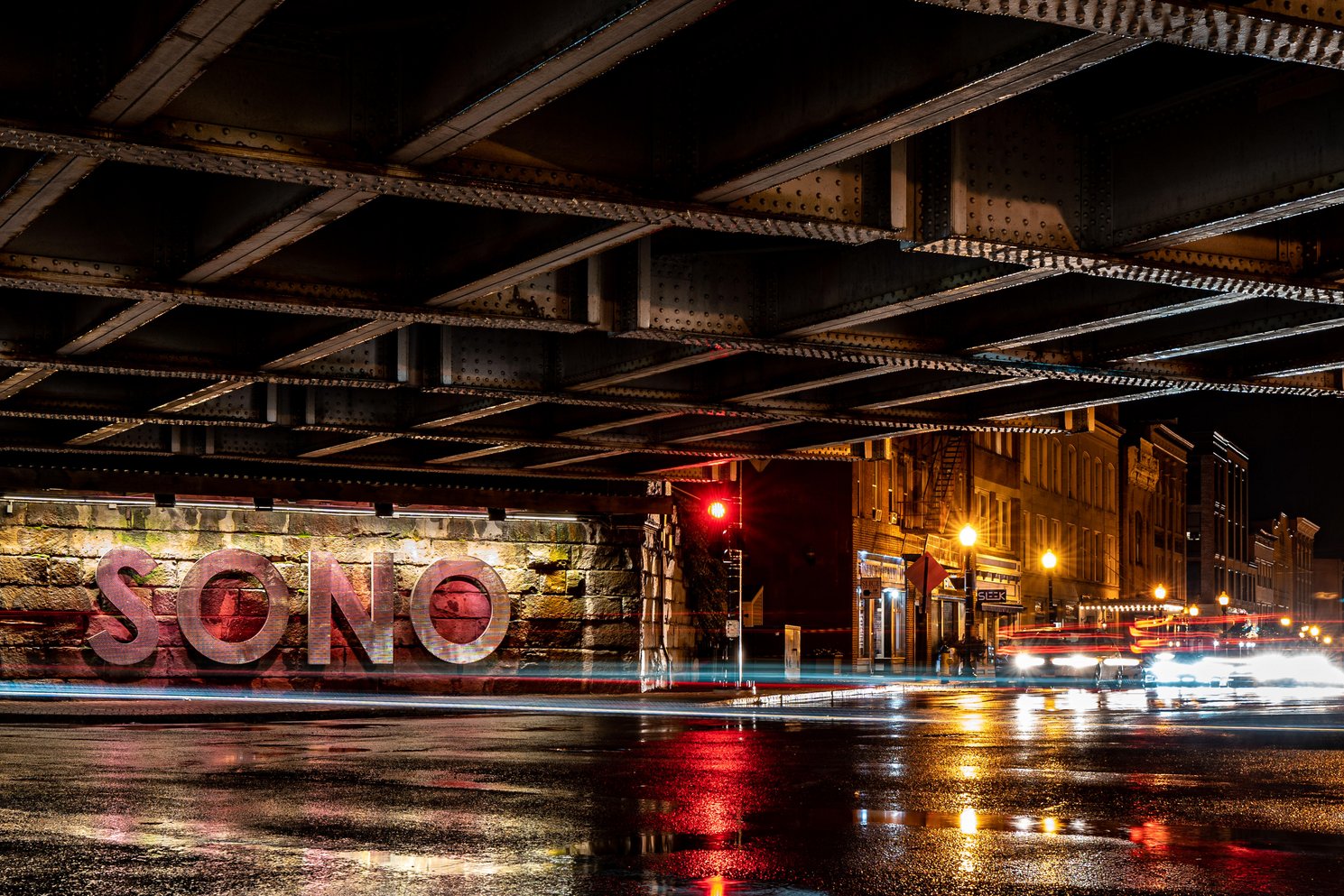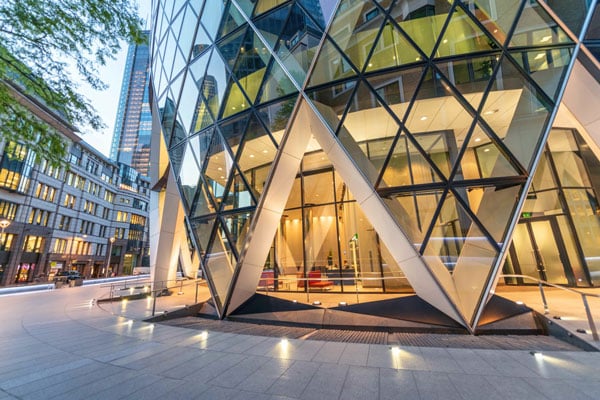 We're Excited to Connect
Drop us a line and we'll be in touch: