Connecting

Sales + Marketing

Ideas to Execution. Vision to Reality.

Inventive problem solving may sometimes mean our heads are in the clouds, but our feet are always on the ground — working to effectively marry powerful thinking with measurable engagement opportunities.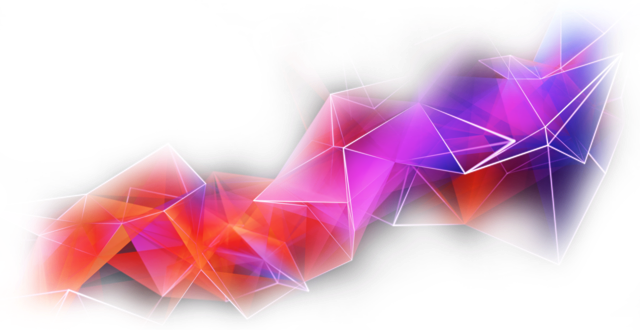 How
Our approach uses design thinking and the psychology of buying to establish the best approach for you. We ask the tough questions upfront, so you can own the market.
Our Work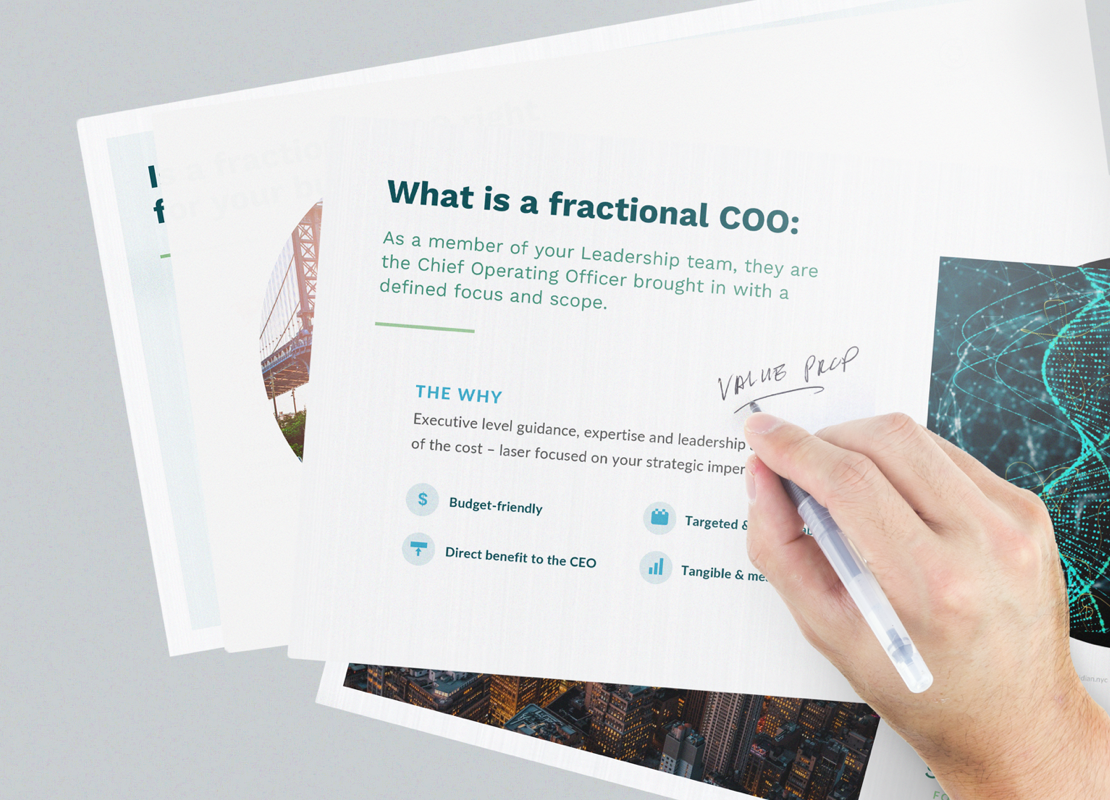 What
We focus our energy and expertise on helping you identify what truly makes your brand's promise believeable, compelling and differentiated within the market. Once this framework is established, we'll work together to distill these tenets into powerful, salient offerings and actionable marketing strategies.
Our Story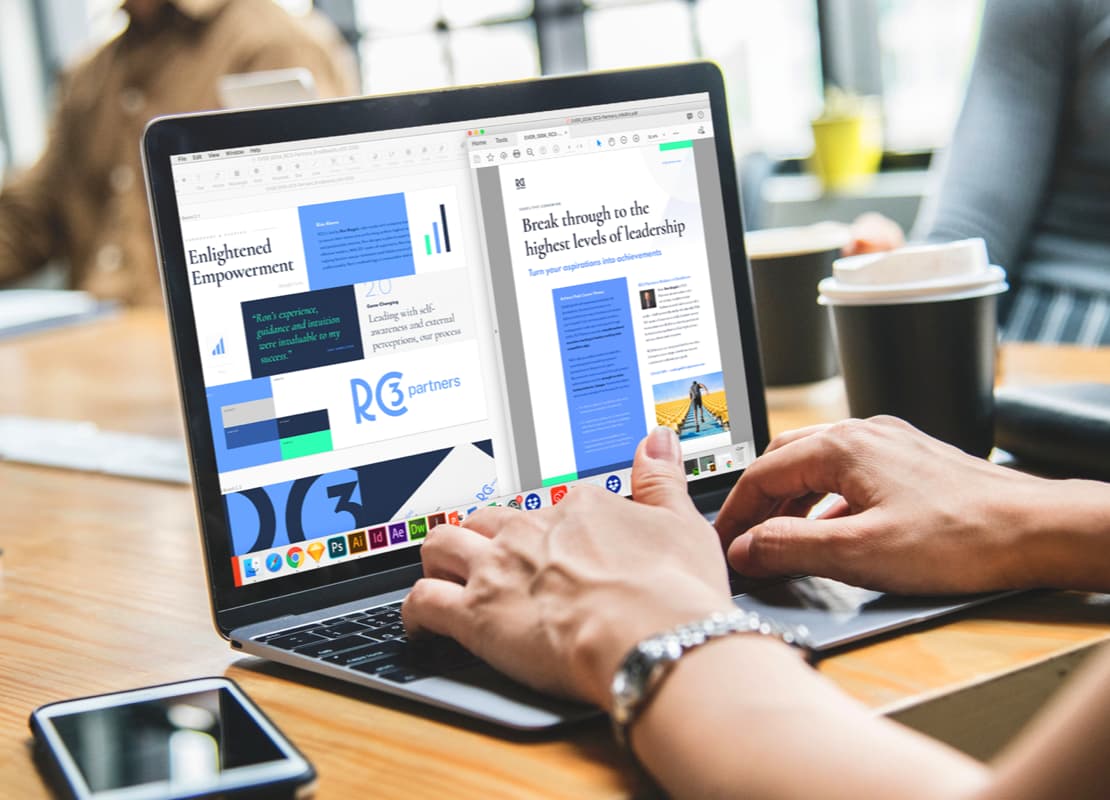 Areas of Expertise
Workshops
Marketing Services & Production
Go-to-Market Strategy & Toolkit Development
Sizzle Reels & Explainer Videos
Brand Identity Development
Pitch & Value Proposition Presentation Development
Messaging & Merchandising
Sales Enablement
True Partners on

The Path to Prosperity
As experienced guides and collaborators, our natural intuition points towards an engaging experience that's tailored to your needs and goals.
We seek to listen first, then act and evolve together.